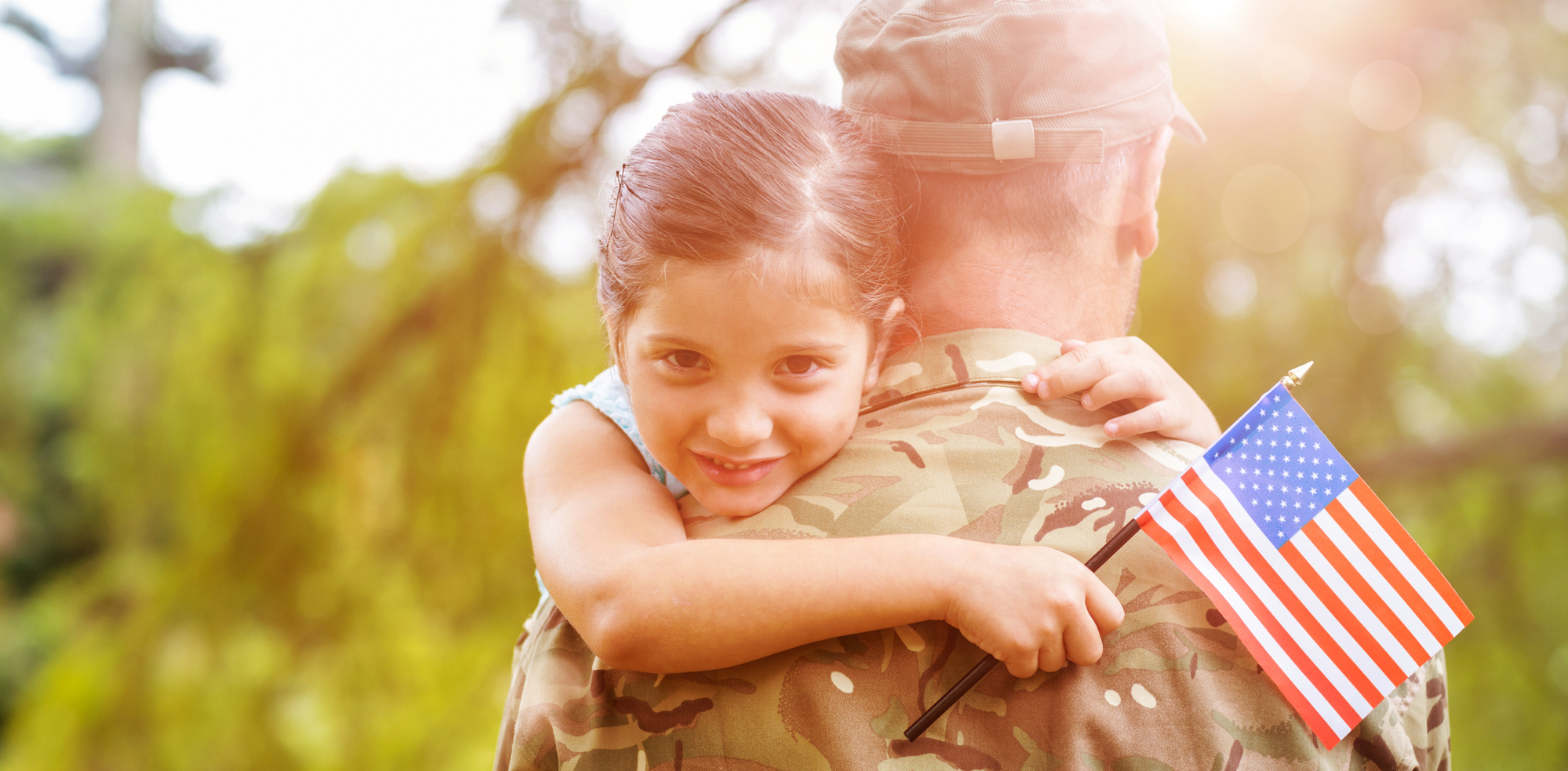 At Impact Healing, we understand that when it comes to treating PTSD, anxiety, trauma and depression, veterans don't want to talk about their problems.

They simply want to feel better.
Using research-backed protocols, we work with our patients to get to the root of the issue, creating lasting results without the use of drugs. 
Acupuncture Covered 100% through Triwest Healthcare Alliance 
To schedule an appointment using your VA benefits, please contact Triwest Healthcare Alliance
at 1-855-722-2838, or your primary care physician to receive a referral for Acupuncture (specifically with Sasha May/Impact Healing).
Once the authorization has been created, it will be faxed directly to our office and Triwest will schedule your initial exam on your behalf. Click here for an additional guide for obtaining an authorization (we are Region 4). If you have any questions, please call Triwest or email [email protected].  
We are so excited to be able to give back to this community and the individuals who need it most. If you know anyone who is a Veteran and could benefit, please share this page with them.
Conditions and Treatments
By integrating the best of functional, naturopathic, and Oriental medicine care, we can create customized healing plans uniquely tailored to you. Here are some of the most common conditions we treat:
Acute & Chronic Pain

Hormonal Imbalances

Thyroid and Autoimmunity

Fatigue, Sleep and Brain Fog

Mental Health

Neurological Disorders

Fertility and Miscarriage

Addiction

Skin Issues

Gut Health Disorders

Diabetes and Cardiovascular Health

Side Effects of Cancer Treatment