Family-Owned Wellness Clinic in Denver, CO
Discover the vibrant, healthy life you're meant to live.
Achieve optimal wellness so you can live the healthy, vibrant life you're meant to live! Whether you want to have more energy for your family, more brain power to focus at work, or a healthier body so you can grow bolder (not older) ... we can help.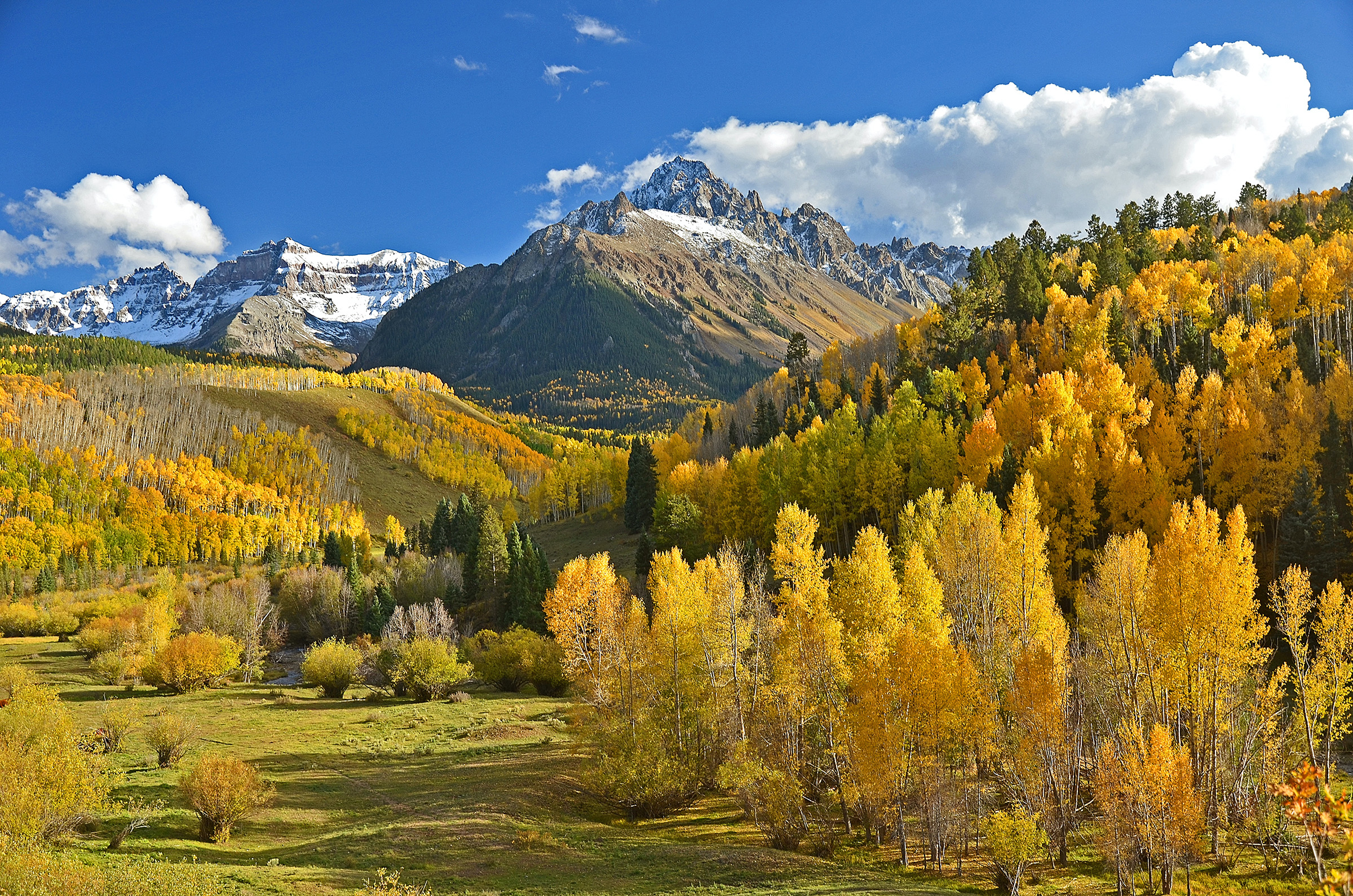 Tired of Addressing Symptoms, But Never Resolving the Root Problem?
You've tried everything with little-to-no results... we understand.

At Impact Healing, we're focused on addressing the root cause of your health issues so you can live a vibrant, full life. We dig deep into what causes your symptoms. Start your journey to health today with our unique nutrition, lifestyle, and functional medicine programs.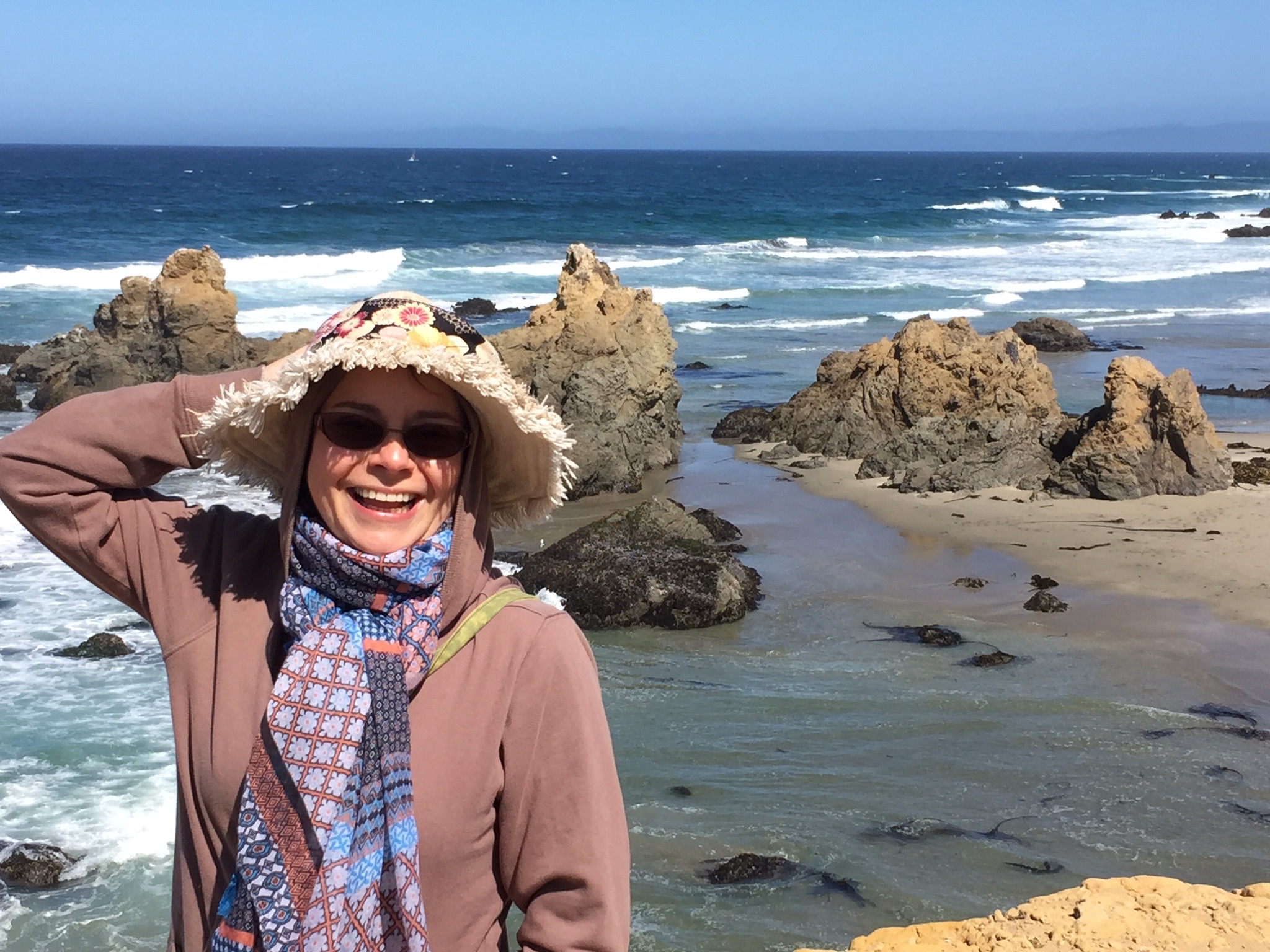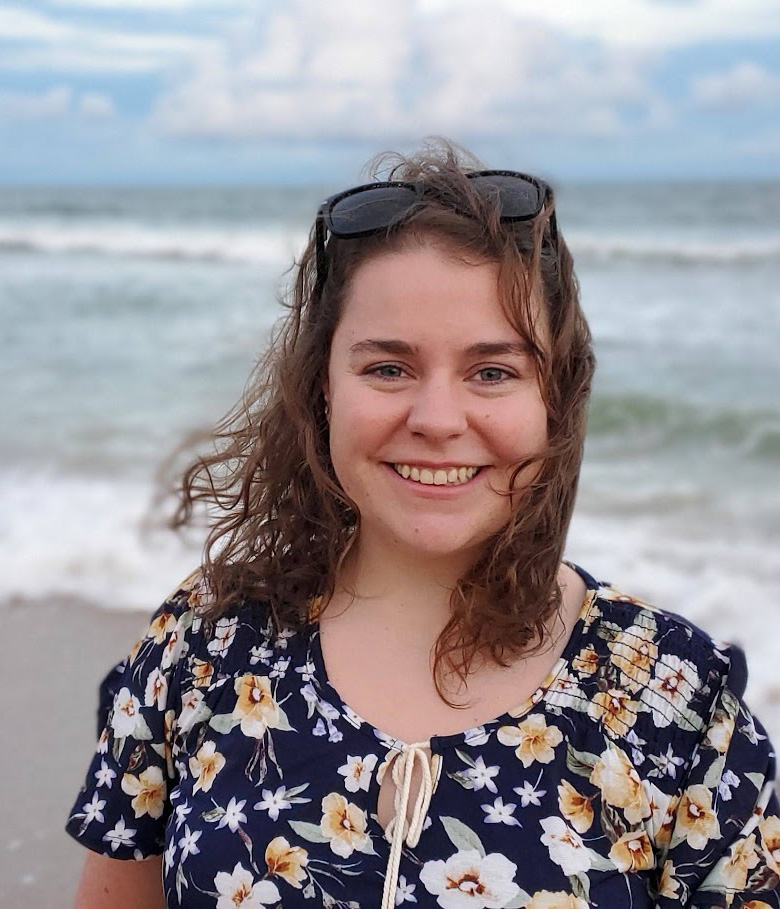 Why Impact Healing?
From our family to yours, we treat you like family…
Our methods are very gentle, and we take our time with you. We make you feel at home as we skillfully assess, explain and apply treatments to leave you relaxed and revitalized.
As a family-owned wellness clinic, we approach healing by treating the whole body rather than solely focusing on symptoms. Our unique approach combines Traditional Chinese herbal medicine and acupuncture, which have been practiced for over 3000 years, with state-of-the-art functional medicine testing and supplements.
This allows us to naturally restore mind/body regulation, prioritize functionality, and support the body's innate ability to self-regulate and combat stress and disease.
As Board-certified specialists, we're here to help you get your life back. Give us a call. We'd love to welcome you to our family and bring you great comfort and relief.
Sasha & Michelle
Conditions and Treatments
By integrating the best of functional, naturopathic, and Oriental medicine care, we can create customized healing plans uniquely tailored to you. Here are some of the most common conditions we treat:
Acute & Chronic Pain

Hormonal Imbalances

Thyroid and Autoimmunity

Fatigue, Sleep and Brain Fog

Mental Health

Neurological Disorders

Fertility and Miscarriage

Addiction

Skin Issues

Gut Health Disorders

Diabetes and Cardiovascular Health

Side Effects of Cancer Treatment